Meeting in Turkey
The experience of participants in the project "Wedding Traditions, Cultural Awareness" of the international educational exchange fund ERASMUS+ in Turkey
The project partners are representatives of Spain, Romania, Slovakia and Lithuania participated in the meeting of the international educational exchange fund Erasmus+ project "Wedding Traditions, Cultural Awareness" in Turkey, at Tirebolu Anadolu Lisesi school in 2022. from November 5 to 11.
The main goal of the project is to expand students' and teachers' knowledge and understanding of wedding traditions in the world, cultural awareness, and to enrich students' knowledge of the English language.
The whole week was active and full of excitement. On the first day of the meeting, the students and teachers of Tirebolu Anadolu Lisesi welcomed the project participants by presenting traditional dances and songs. Later, we met with the general inspector of the Erasmus+ project and the mayor of Tirebolu.
Other activities: we got to know the city and its culture, we made traditional Turkish coffee, we visited the museum in Giresun. We had the opportunity to taste traditional dishes prepared by the school community.
Working in groups, students performed various tasks: wrote wedding invitations, introduced the traditions of their country, performed wedding songs and dances. Later, each country participating in the project presented prepared slides about their country's wedding songs. The project was crowned by a performance of traditional wedding clothes, dances and a henna party organized by Turkish students.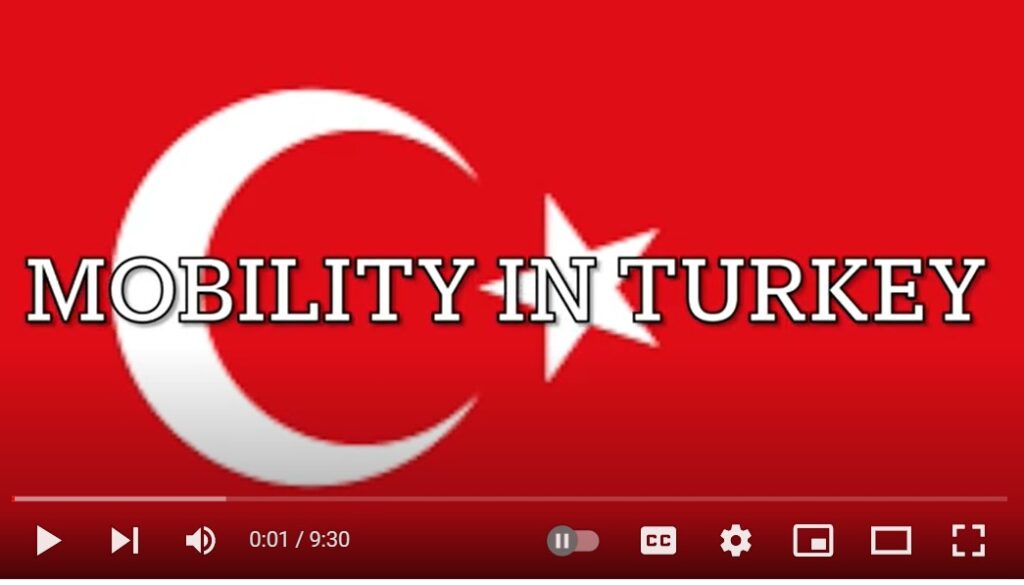 http://tirebolu.meb.gov.tr/www/erasmusprojeleri-kapsaminda-ilcemize-misafirlerimiz-geldi/icerik/648